Tea Recipes
Herbal Tea Recipes for Digestion
26 pages of information with 6 digestive tea recipes, PDF instant download for $4.95.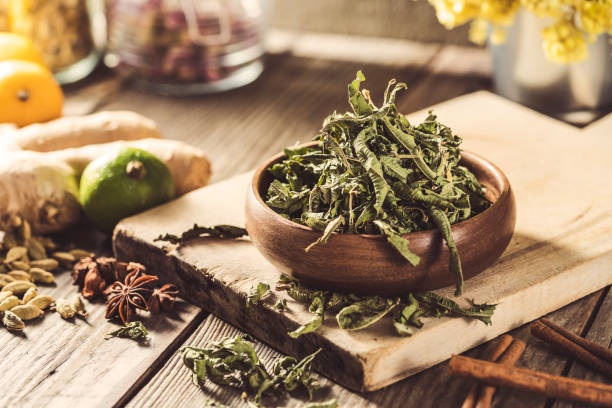 A note from Melody Ann
At Ma's Healing Place which is, Digital, Online or Offline, I'm passionate about healing and helping people to become healthier and happier though Reiki, Herbalism, Nutrition, Spirit Walk (Medicine Woman), Tuning Forks, Singing Bowl (Sound Therapy) and Blessings. As a Reiki Master Practitioner-Teacher, I teach Wholeness with Reiki classes, Medicine Woman classes and Self Impowering classes. As a Medicine Woman I also offer smudging and drumming to clear your home or office.
Unique and affordable, my services empower people through the healing of the Body – Mind – Spirit. In these trying days in which we now live, there has been a separation from oneself. I will provide you with the tools to rekindle your Spirit. I will address the ongoing sense of aloneness and desperation by offering healing and teaching tools. This is achieved with Reiki, Tuning Forks (Sound Therapy), Herbalism consultations, Nutritional consulting and Hypnotherapy. With these services, clients will learn self-empowerment and how to develop their family values.
Clients Share Their Experience
I had Reiki, Spirit Walk and Nutrition sessions with Melody. She is an incredible practitioner and an amazing human being. Melody's sessions were incredibly helpful for me and I experienced my journey of healing, joy, self-expression and living my life to the fullest. I am very grateful. I highly recommend her to everyone whether they are struggling with challenges or in the process of experiencing personal transformation.
Angel M.
Melody is an exceptionally perceptive healer. Her session really helped me to release stress and anxiety. Reiki and spirit walk sessions with Melody Ann also helped me to identify what I want and make my dreams come true. I would highly recommend Melody as a Reiki master and a medicine woman to everyone who wants to feel happy, free of stress and achieve their goals and dreams.
Angie V.
I am currently enrolled in Reiki 1b training with Melody Ann. Her ability to ask the right questions and to teach based on the way I learn has been amazing. Not only am I getting top notch Reiki instruction, but in the process, I'm healing areas of my life I had no idea were getting in the way. I highly recommend any of Melody's services!
Beth S.